Home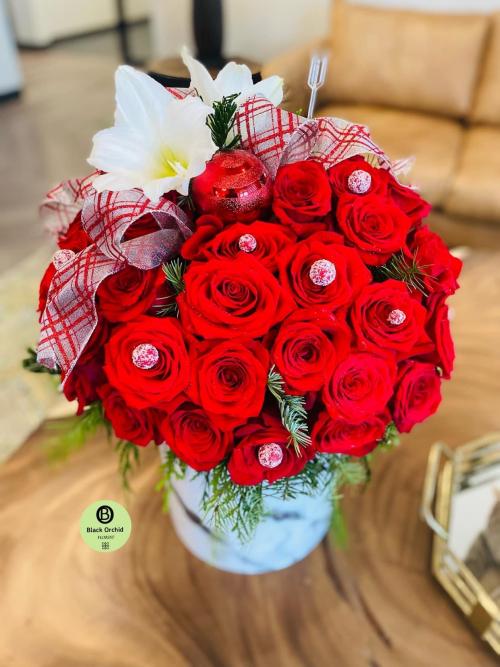 Due to high volume of deliveries we will only be deliverying to business and schools on zip code 77520 and 77521 on Valentine's day Feb, 14th ; NO RESIDENTIAL DELIVERIES ON Feb, 14th VALENTINE'S DAY ONLY!
Due to Covid, inventory is very limited but they will be produced as closely as possible.
At the moment we are NOT delivering to individual apartments but we will be more than glad to leave at the Leasing Office.